Request Advising
Instructions for making an appointment:
All appointments must be made at least 24 hours in advance. Make sure your calendar view is in Central Standard/Daylight Time.
Students who have previously met with an advisor should continue to meet with the same advisor unless otherwise instructed.
Appointments are for current students only.
Please write in the comments of your appointment request a brief note that includes the following:

Your major(s), minor(s), or area of study relevant to your study abroad plans
What features or types of programs you're interested in
Programs of interest from our program search, if you've identified any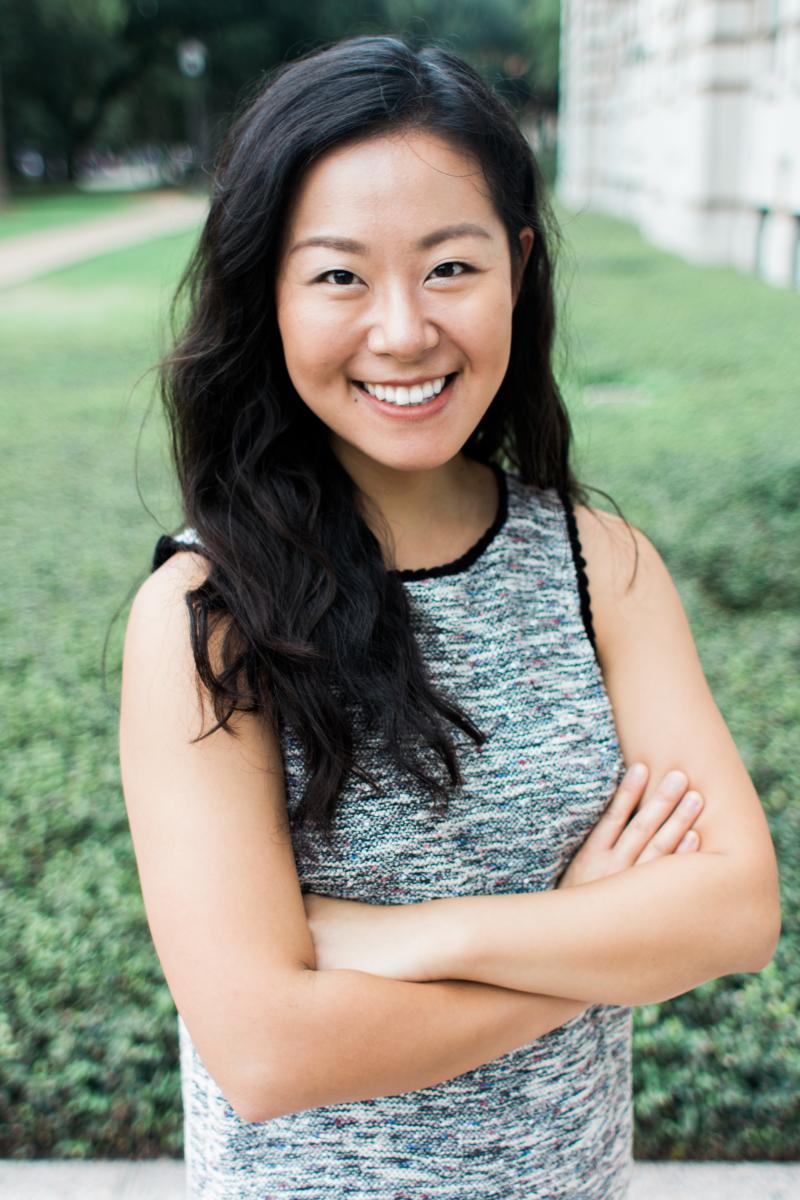 Dongming De Angelis
Assistant Director
Dongming joined the Study Abroad Office in January 2014. Born and raised in China, Dongming came to the United States after completing her undergraduate studies at Nanjing University (Nanjing, China) to pursue her Master's degrees. She earned a Master of Public Administration and a Master of Arts in Asian Studies from Cornell University. She also taught Chinese while at Cornell. She has a love for learning languages and speaks French. From her own experiences she learned how enriching study abroad can be--not only can you continue to advance academically, you will also cross cultural borders and learn about yourself.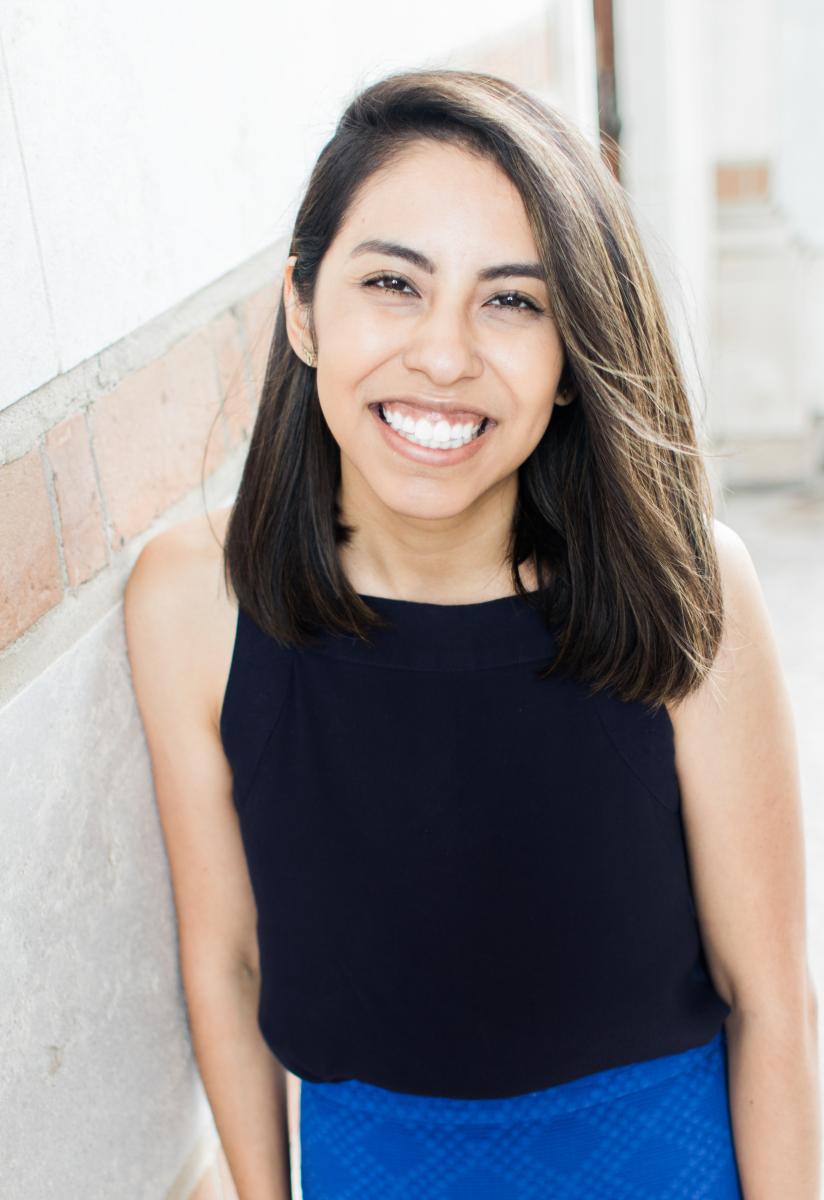 Yahaira Verdejo
Assistant Director
Yahaira joined the Rice Study Abroad team as a Study Abroad Advisor in July 2015. As a Rice student and alumna, she has had the opportunity to study, volunteer, and work in Europe and Latin America. She studied abroad in Paris for a semester with the Sweet Briar Junior Year in France Program and taught English in the south of France with TAPIF. She also worked at the Institute of International Education with the Gilman Scholarship Program. Yahaira is available to help you with your study abroad process before you leave, while abroad, and after you return!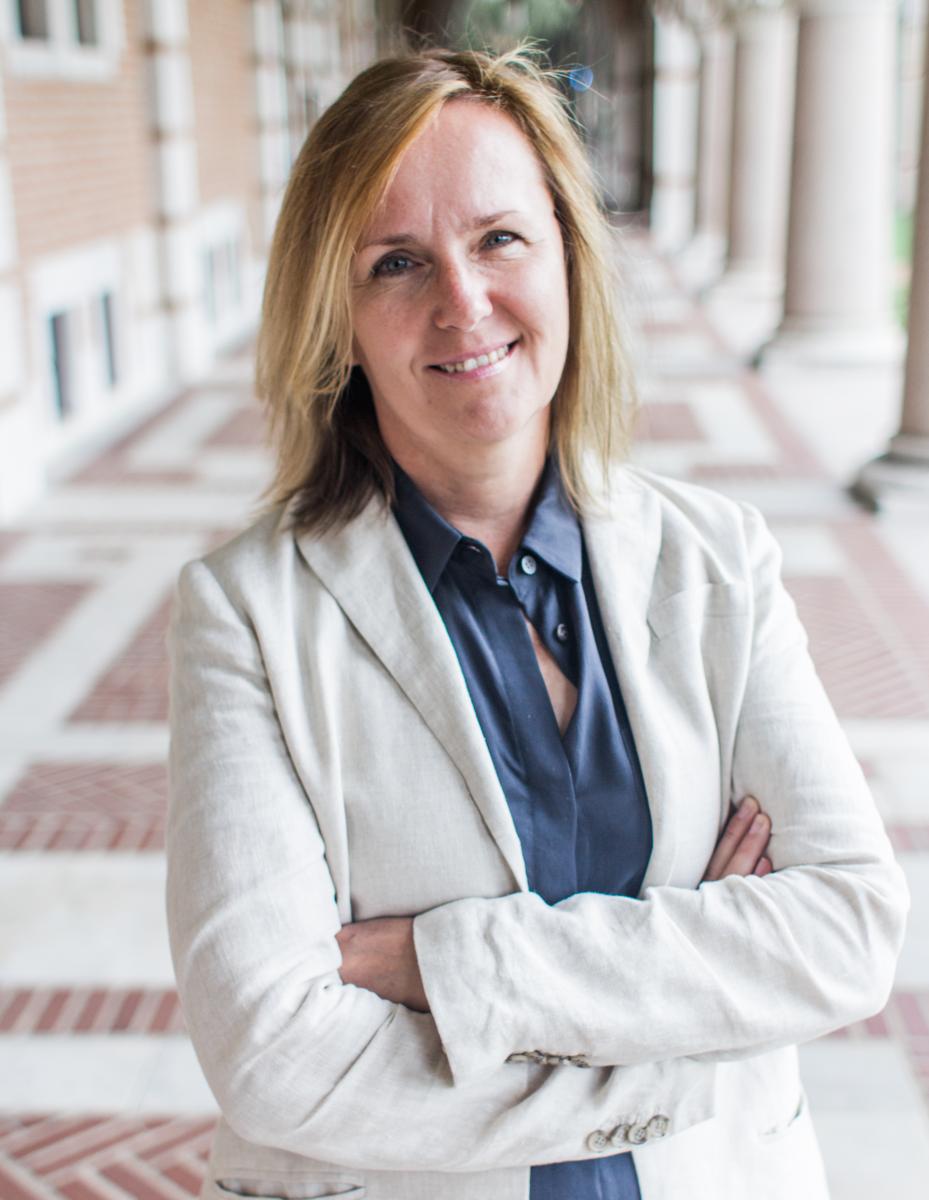 Beata Loch
Director, Study Abroad
Beata Loch joined the Study Abroad Office in 2010. Beata holds a 5-year university degree in English and History from Hungary, and an MA in TESOL from the University of Minnesota. As Director, her primary role is overseeing the office and serving as liaison for Rice's undergraduate exchange programs with partner institutions, advising only incoming and outgoing exchange students. Beata is originally from Hungary and first arrived in the U.S. as an exchange student. Prior to joining Rice, Beata worked at the University of Pennsylvania, the University of Iowa, and the University of Pittsburgh, building decades of experience in the field of international education.
Exchange advising only.